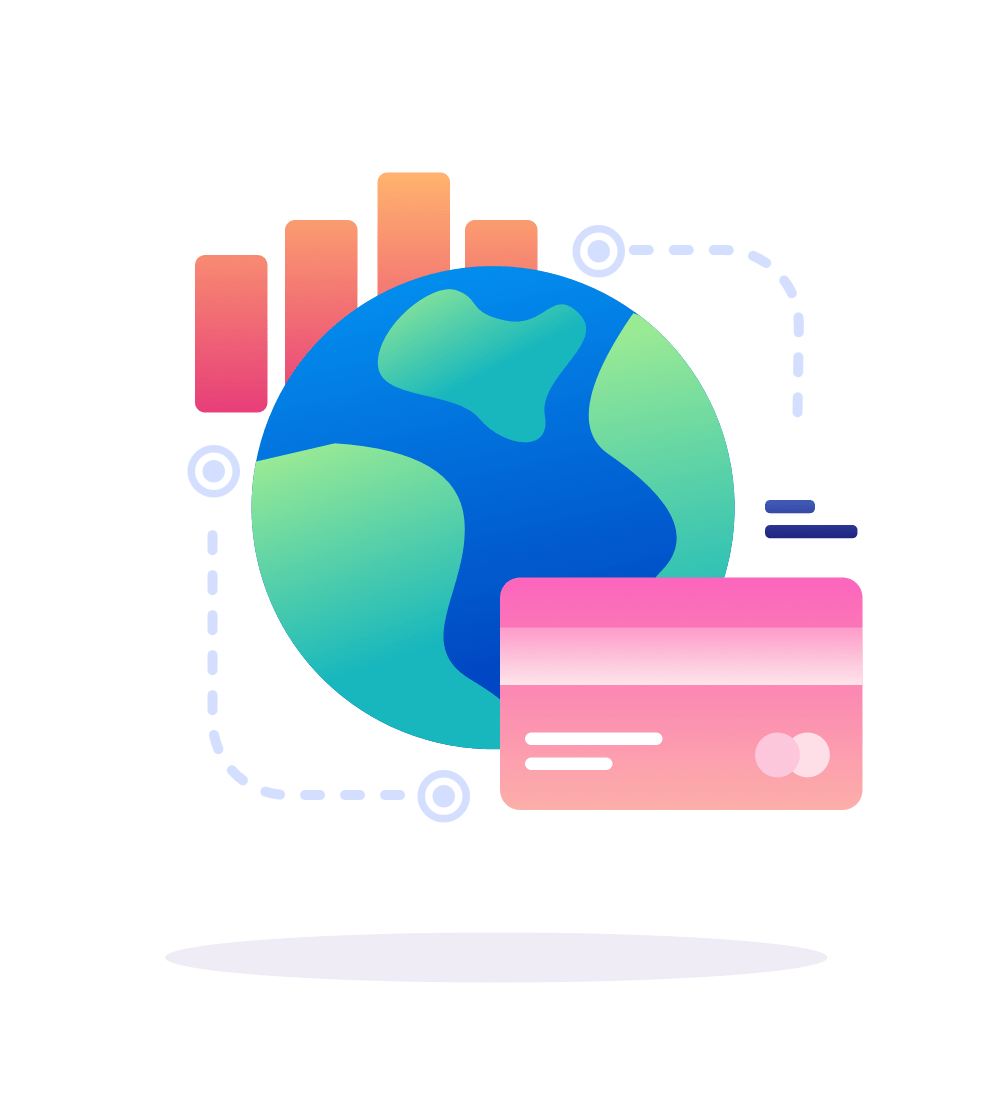 Mobile Marketing
"We Deliver Best-in-class Mobile App" sounds good
Setting an online business is piece of cake, making it succeed, however, is another thing altogether. You need a lot more than just a glossy website or app to outdo your competition. But, if you sign up for our mobile app development solution, then you are effortlessly on your way to success. Our conversion-based web design and an indomitable lead generation plan will ensure you succeed!
Our elaborate range of expertise cover apps for mobile phone, PDAs, EDAs, and other handheld devices. We understand that the user is the focus and so we create simple and straightforward interfaces that increase the interactions between you and your customers.
At Fast Rank Technology, we incorporate all approaches, from native mobile applications, hybrid apps, progressive web applications, and cross-platform native mobile applications., And, our processes cover the entire lay of the land.