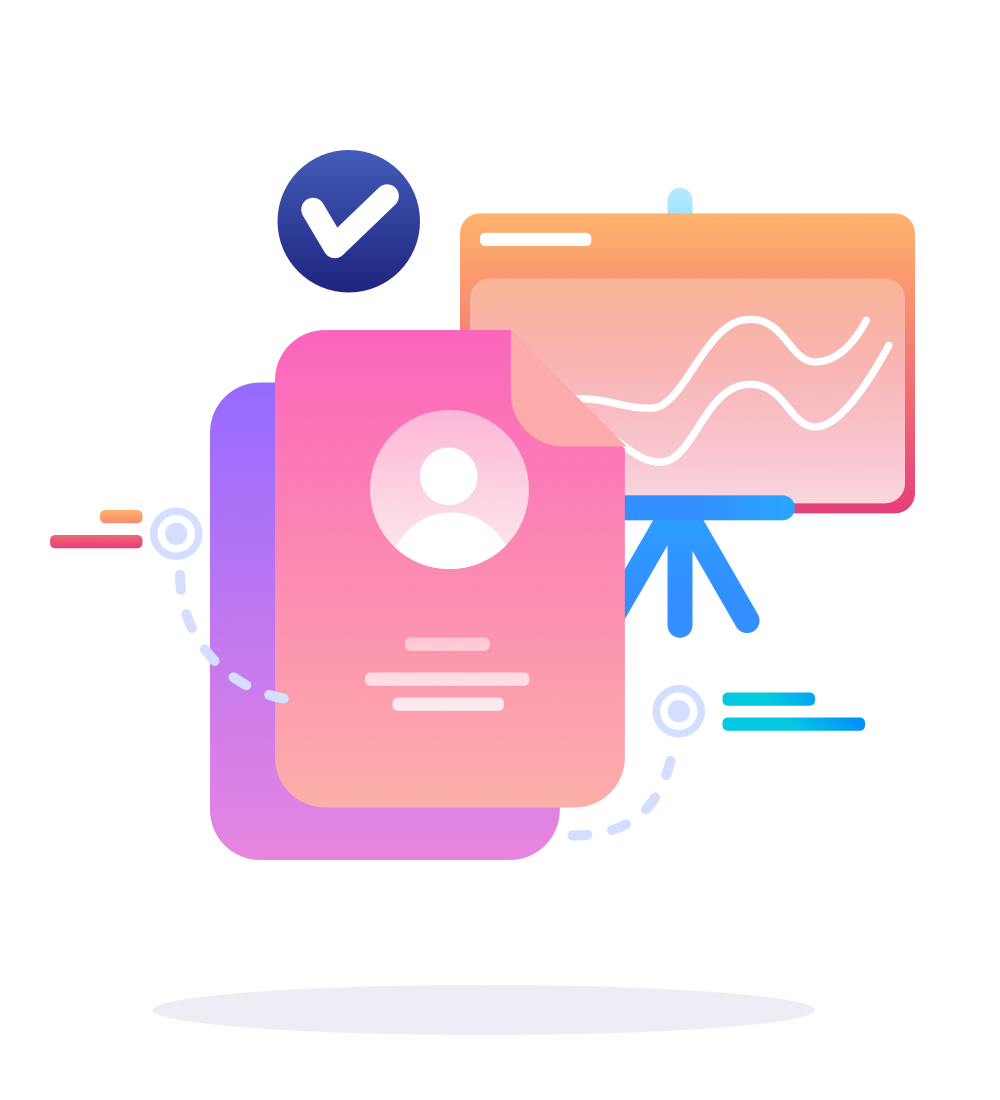 Social Media Marketing
An effective social strategy can help you grow your business, maintain your social presence and engage with the audience.
This Fast Rank Technology is a leader in providing SMO services with the aim of 100 % satisfying the consumers. Our company bridges a gap between our target audiences and their end commercial products. With the help of a comprehensive understanding of the various social media aspects, we formulate SMO service plans for you.
Our social experts usually understand all types of products, services, branding, and related content dynamic social media marketing online. We work in close interactions with the marketing experts of the regarding business products or services to monitor their successes and risks in hitting the desired target base.
Brand Monitoring
We can help you improve and track the reputation of your business and find out how people perceive your brand.
Social Media Contests
Facebook, Twitter or Pinterest content can increase your traffic in a short period of time. Our experts can help you determine the most suitable type of content and platform for your brand.
Social Media Management
Our team of social media experts can manage your accounts on your behalf and engage with your audience.
Setup & Custom Profile Design
We create and customize Social media profiles with quality content and aesthetics that resonates with your brand and audience.